Be sure to register your child to participate in the league. You can download an application here.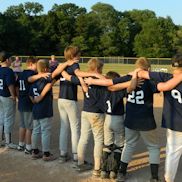 Our Schedule changes all of the time due to the weather…be sure to check back often for the latest schedule.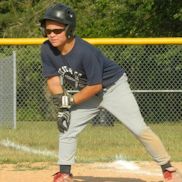 To play the game you must know the rules. Click to read the rules for players / parents behavior.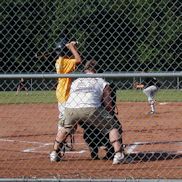 Games are held at many baseball diamonds. Click for maps and directions to diamond locations.